How it Works

Answer a few
questions

Get fixed fee
quotes
Choose a
lawyer

Register
online

Enjoy a 100% digital
experience
Legal
PRACTICE AREAS
Choose your legal issue below and start your quote now.
Other services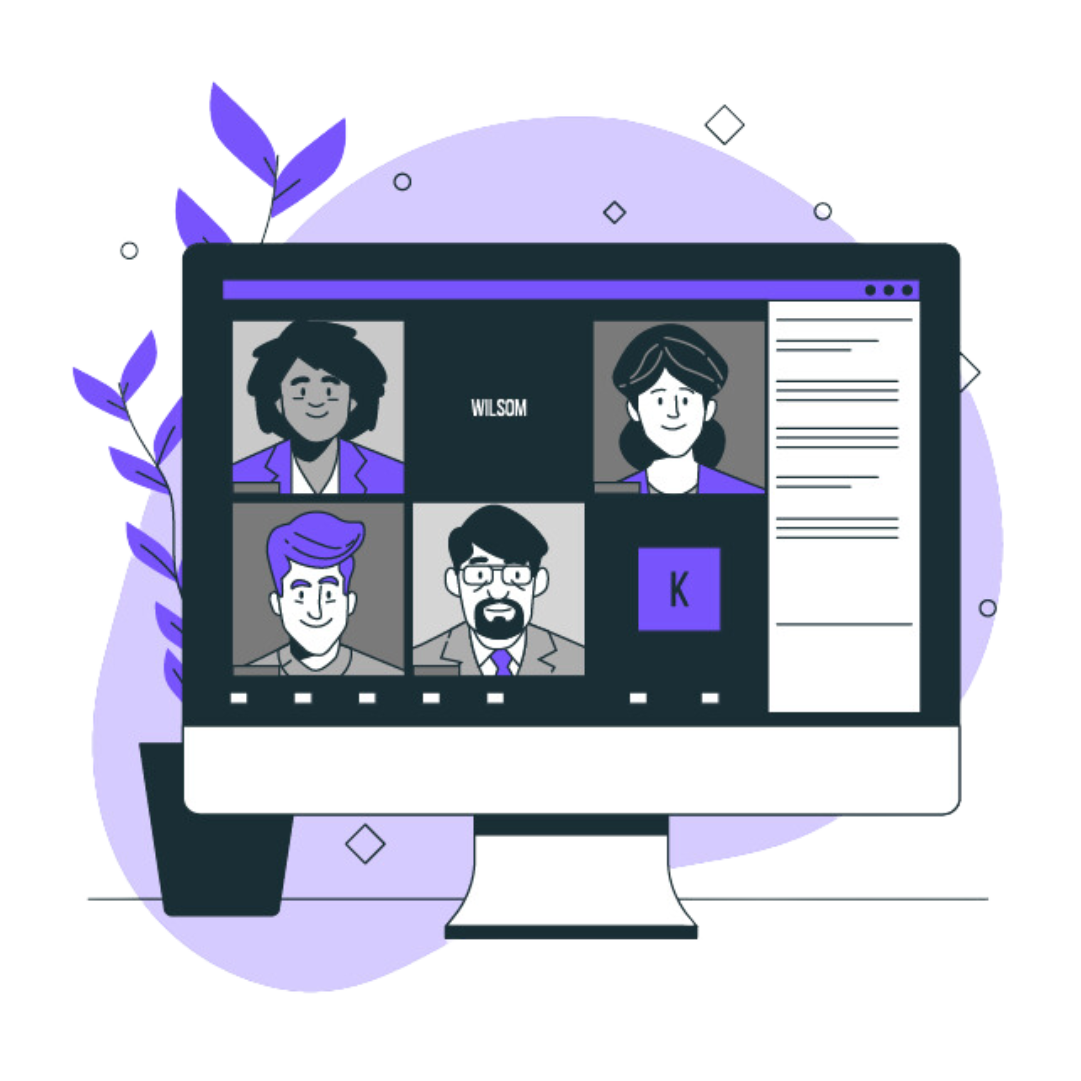 LawVo Subscription Services
Starting from $9.99/month
Our subscription plan is designed to provide you with unlimited access to top-notch legal advice and support, at an affordable price. We're excited to offer you an exclusive opportunity to be the first to know when this service launches.
Signup for updates and early specials
Why LawVo?
LawVo is Canadian leading online legal platform for legal professionals.
Transparency: Instant free quotes for your legal services.
Convenient: The entire process is handled online or through your smartphone.
Accessible: Finding a lawyer has never been easier.
Security: We screen & verify legal professionals for quality control.
Peace of mind knowing that your rights are protected by our service guarantee*.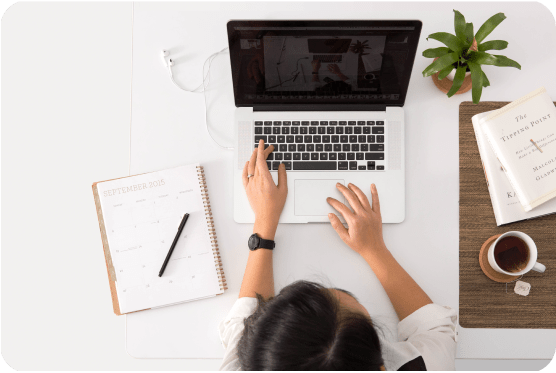 Frequently Asked Questions
Lawyers and paralegals register on our platform to have access to prospective clients at no cost. Part of the registration process includes a thorough and vigorous vetting process to ensure that the lawyer has the requisite competency and skill to deliver legal services in a particular field and has a stellar professionalism record with the local legal regulatory authority.
If you are not satisfied with your work product, you can send us a note outlining the issue through our dispute resolution process which can be found at the following link on our platform. Your issue will be investigated within 24-48 hours to determine resolution up to and including a full refund.
Yes, once the transaction is completed you will be asked to rate each other out of 4 stars and have an opportunity to provide an additional comment which will then be shared publicly on the platform as we feel per review is an integral part of an online marketplace.
We currently offer services for the following areas of law and looking to increase over time Contracts, Real Estate, Employment Law, Wills, Immigration, Personal Injury, Corporate Law, Highway Traffic.
Media, Partners and Contributors