Better LawTM &nbspOn-Demand
Subscription starting from $9.99/month
Instant fixed fee legal quotes
24/7 legal advice line
As seen on: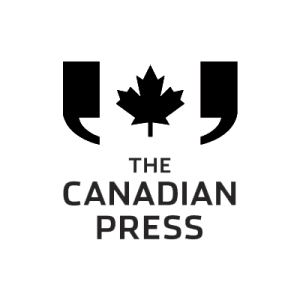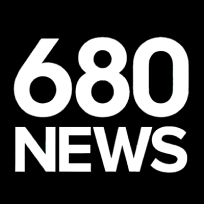 LawVo Subscription Packages
One legal platform. Every legal solution. 24/7 Legal Advice Line.
yearly commitment, monthly payment
Fully licensed and vetted legal professionals engaged by LawVo will provide Telephone Legal Advice to eligible clients in the following areas of the law: Civil Litigation; Corporate and Commercial; Criminal; Employment; Family; Identity Theft; Immigration; Residential Real Estate; Residential Landlord & Tenant; Strata/Condominium; Taxation; and, Wills & Estates. Calls are not limited in duration and the services can be accessed as many times as is reasonably required and as mutually agreed between parties.
Legal Practice Areas
Choose your legal issue below and start your quote now.
Other services
Top Legal Professionals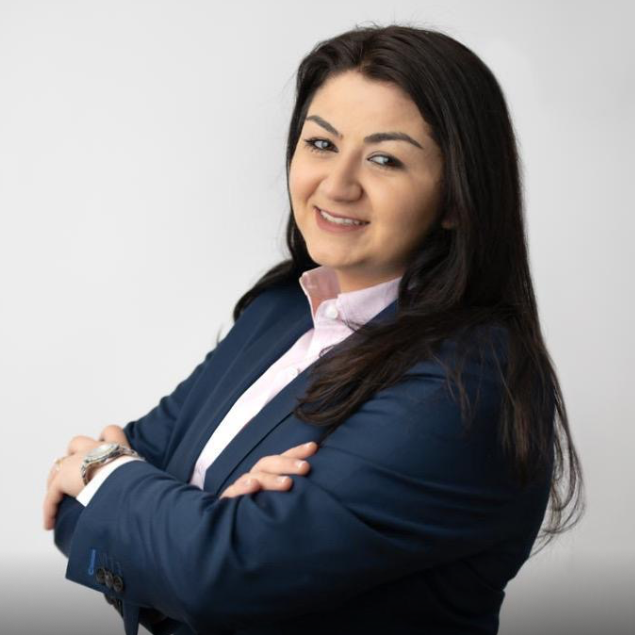 Rosalie Wannes
Toronto
3 years of experience
Wills
Real Estate
Immigration
Rosalie is a passionate lawyer who cares about her client's success. Whether you're purchasing a…
June Purres
London
1 years of experience
Traffic and Provincial Offences
Employment Law
June is a Licensed Paralegal in the Commercial Litigation Law group and practices before the…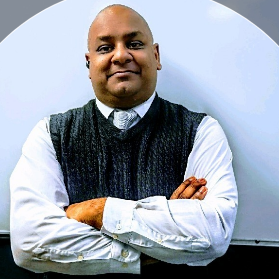 Vic Pitambar
London
9 years of experience
Traffic and Provincial Offences
Vic provides a high level of care and attention to all clients, ensuring an in-depth…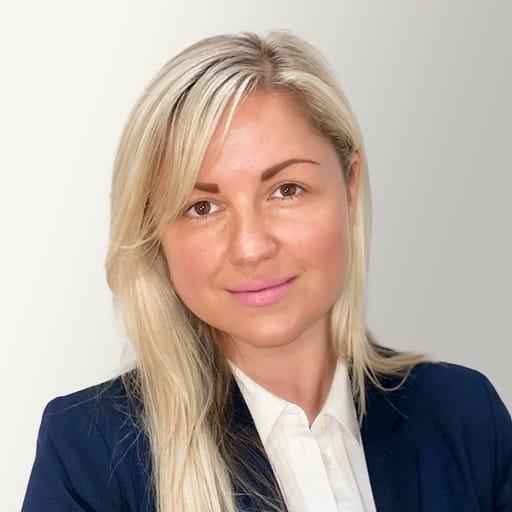 Kateryna Yanovsky
Newmarket
9 years of experience
Kateryna's legal education began with obtaining a Court & Tribunal Administration Diploma and an Immigration…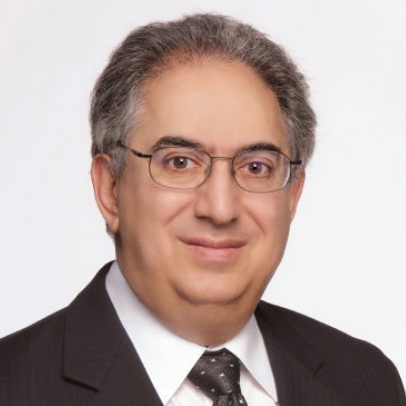 Bob Adourian
North York
43 years of experience
Bob is a graduate of the University of Windsor Law School and was called to…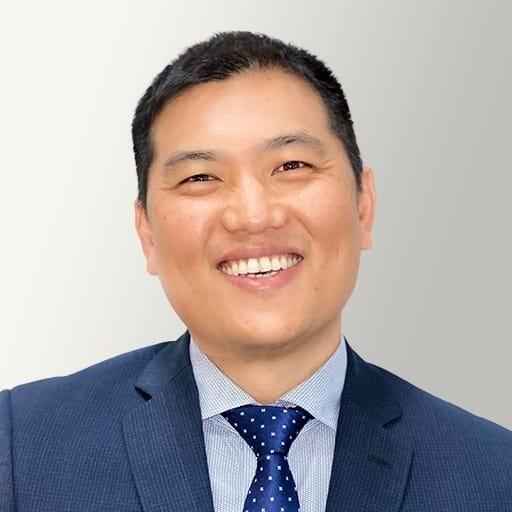 Roy Hwang
Newmarket
14 years of experience
Roy Hwang attended the University of Toronto, where he obtained a Bachelor of Applied Science…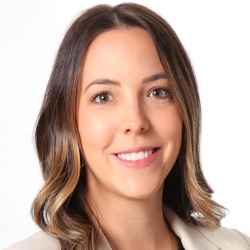 Megan Jenner
London
4 years of experience
Megan practices in the corporate/commercial, real estate and estate planning department. Megan obtained her Juris…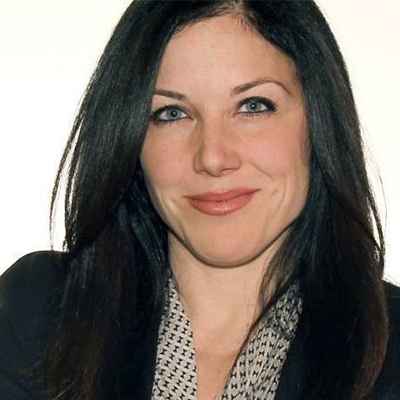 Marian Lippa
Vaughan
15 years of experience
Traffic and Provincial Offences
Small Claims Court
Landlord/Tenant
Debt Recovery and Enforcement
Criminal Law *Coming Soon*
Marian is a Paralegal Licensed by the Law Society of Ontario. She practices in the…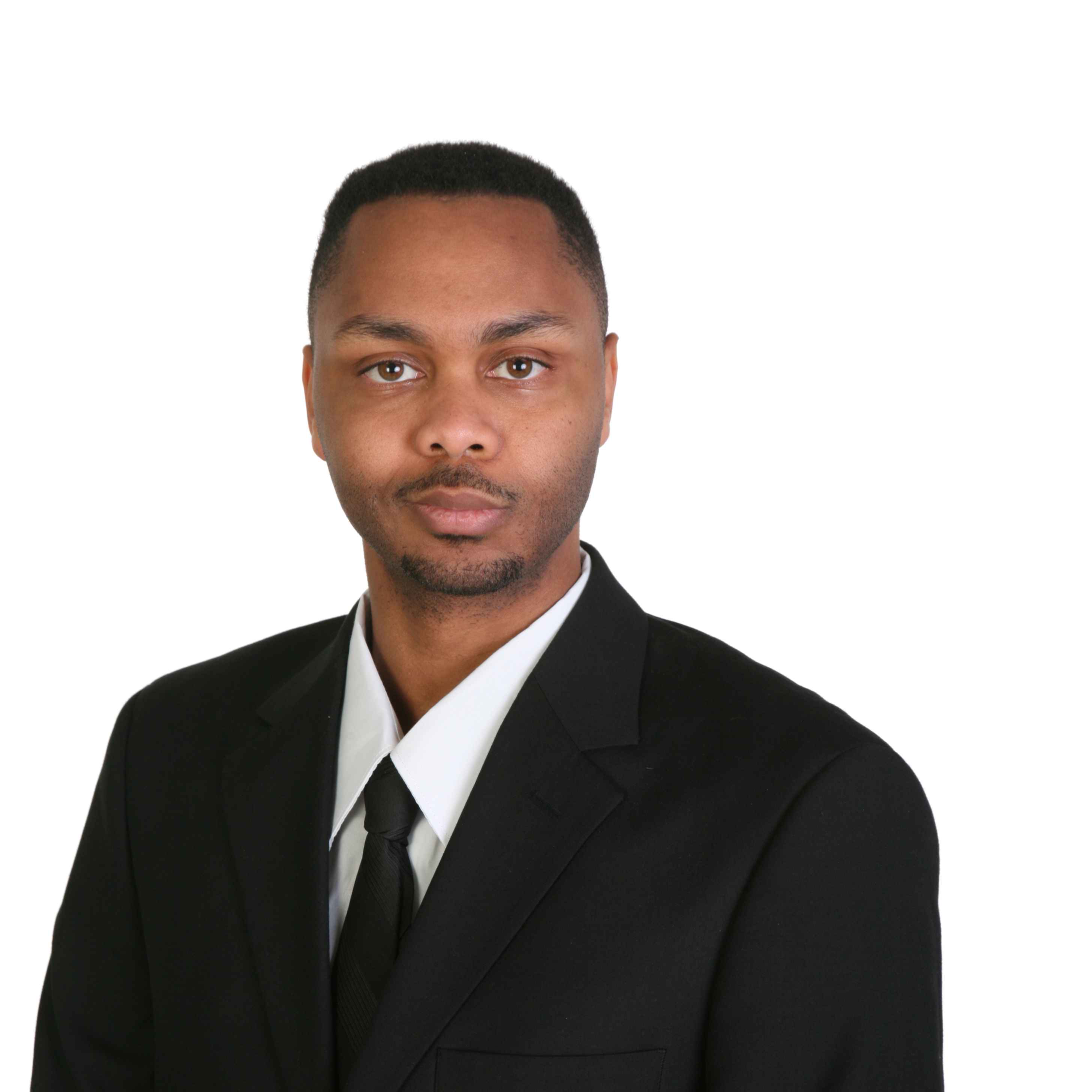 Lincoln DeFreitas
Brampton
14 years of experience
Traffic and Provincial Offences
My name is Lincoln I am a licensed paralegal with the LSO. I have been…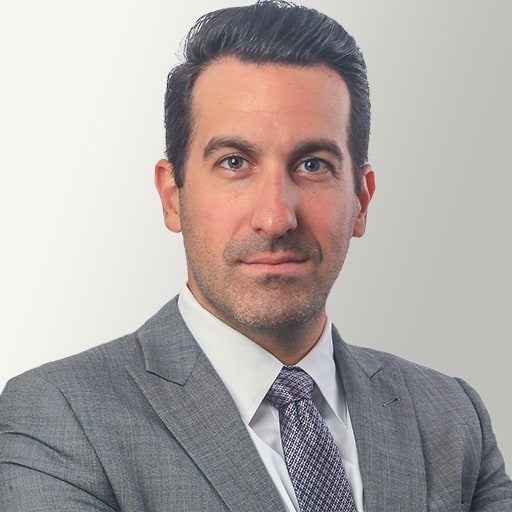 Sean Valentine
Newmarket
8 years of experience
Educated at Windsor Law & University of Detroit Mercy, Sean began his career as a…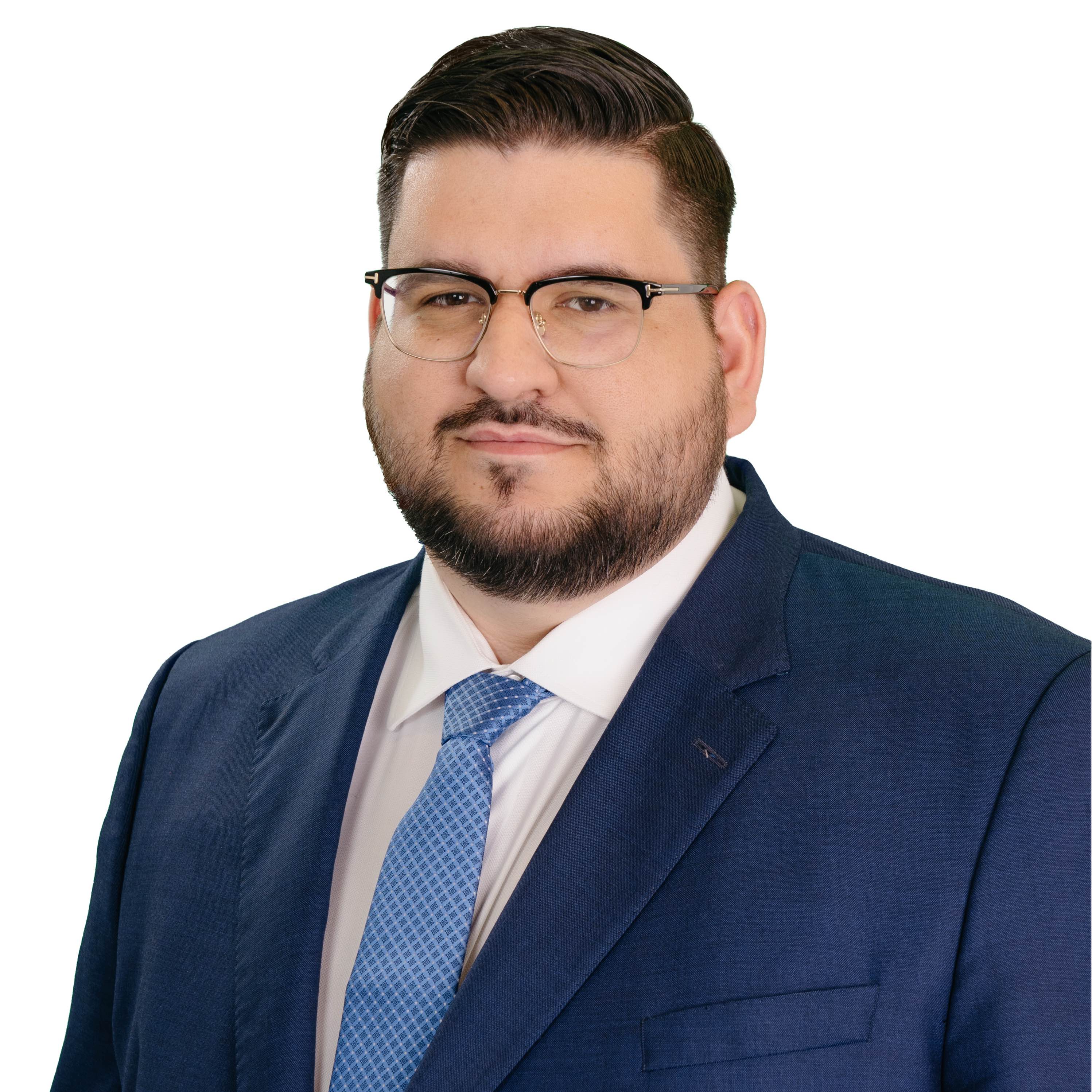 Kenneth Bandeira
Newmarket
8 years of experience
Wills
Real Estate
Family Law
Kenneth R. Bandeira obtained an Honours Bachelors of Arts Degree in Law & Society from…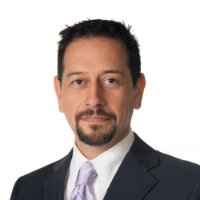 Michel Castillo
London
18 years of experience
Wills
Employment Law
Business Incorporation
I am lawyer with 20+ years experience, helping clients (from individuals to large corporations) with…
Why LawVo?
LawVo is a Canadian leading online legal platform for legal professionals.
Transparency: Instant free quotes for your legal services.
Convenient: The entire process is handled online or through your smartphone.
Accessible: Finding a lawyer has never been easier.
Security: We screen & verify legal professionals for quality control.
Peace of mind knowing that your rights are protected by our service guarantee*.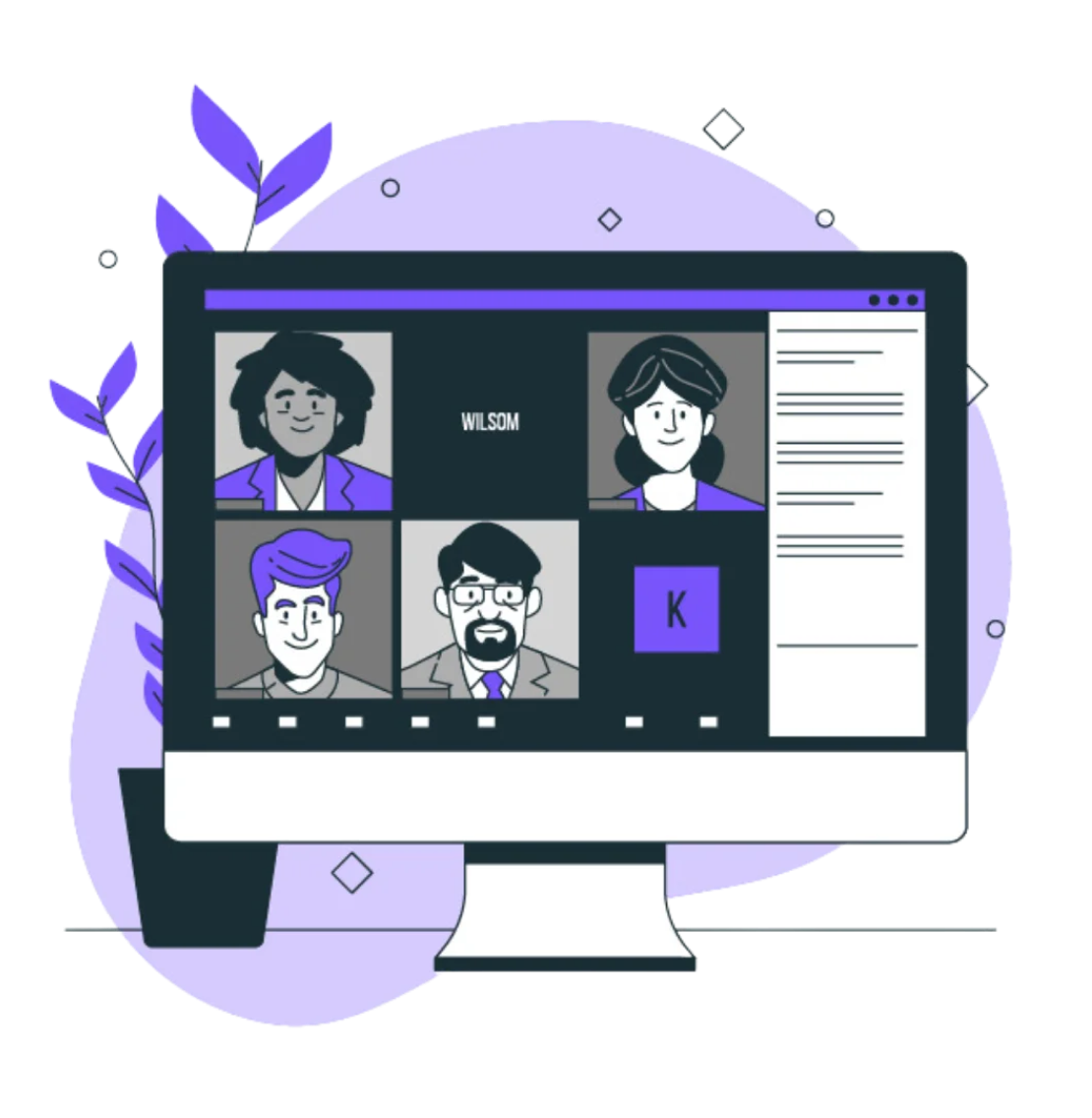 Frequently Asked Questions
Lawyers and paralegals register on our platform to have access to prospective clients at no cost. Part of the registration process includes a thorough and vigorous vetting process to ensure that the lawyer has the requisite competency and skill to deliver legal services in a particular field and has a stellar professionalism record with the local legal regulatory authority.
If you are not satisfied with your work product, you can send us a note outlining the issue through our dispute resolution process which can be found at the following link on our platform. Your issue will be investigated within 24-48 hours to determine resolution up to and including a full refund.
Yes, once the transaction is completed you will be asked to rate each other out of 4 stars and have an opportunity to provide an additional comment which will then be shared publicly on the platform as we feel per review is an integral part of an online marketplace.
We currently offer services for the following areas of law and looking to increase over time Contracts, Real Estate, Employment Law, Wills, Immigration, Personal Injury, Corporate Law, Highway Traffic.
Partners and Contributors