Real Estate law
Buying or selling a home is both an exciting and stressful time. It is also likely the largest purchase you will ever make and it is important to have the proper legal guidance. Let the LawVo lawyers help you protect your interests in a real estate transaction.
What is real estate law?
Real estate law is what governs the acquisition, use, and sale of real property in Canada. "Real property" is land, and anything permanently attached to the land, and includes empty parcels of land as well as houses, apartments, and any other type of permanent structure. The most common types of real estate transactions are the buying and selling of homes. Landlord and tenant relationships are also considered under the heading of of real estate law. Real property in each province is handled in some form of a land title system. The Land Titles Office acts as a permanent, government – certified and searchable registry for ownership of all real property in the province. An individual does not legally "own" real property.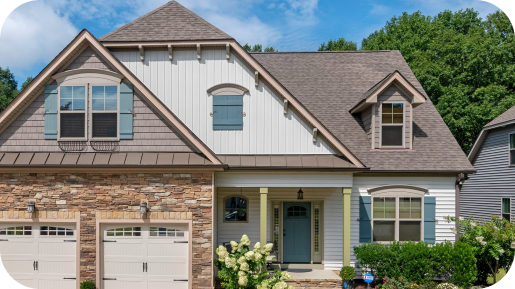 What can go wrong in a real estate transaction? Why you need a LawVo Lawyer!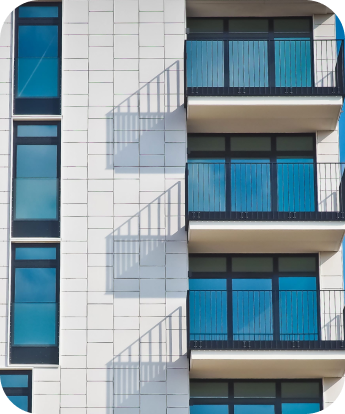 The title search reveals defects, liens, clouds…a.k.a. issues that prevent or delay closing
The home inspection reveals major defects
Buyer or Seller experiences a life changing event
Someone fails to disclose pertinent information relevant to the transaction
The home is not insurable
Buyer or Seller gets cold feet and wants to back out of the deal
Your Financing Falls Through
Errors Prevent Closing on Time (seller refuses to extend closing)
Transferring ownership of a home is stressful for all parties. Many things have to happen in a short period, and there can be major ramifications if anything falls through. Even when everything is fair, the process can be incredibly stressful for buyers. Buyers must go through a complex and sometimes unfamiliar process while making weighty decisions related to what is probably the most expensive purchase of their lives. This is why it is imperative you have legal guidanc e to help you along the way to buying and selling your home.
Be emotionally, intellectually, and financially prepared to finish the race and close the deal with a LawVo lawyer by your side.