Family law
What is family law?
Family law is a practice area concerned with legal issues involving family relationships, such as adoption, divorce, and child custody. LawVo lawyers practicing family law typically handle divorce, child custody, child support, maintenance, matrimonial property, marriage contract and other related legal matters.
While separation and prenuptial agreements are the last thing one would consider when they are newly married, unfortunately close to 40% of all marriages and common law relationships end in divorce which makes it imperative that you speak to a LawVo family law lawyer to avoid needless costs and adversity upon the dissolution of a marriage.
Marriage Contract (Prenuptial Agreement)
A marriage contract is an agreement signed before or after a wedding that provides a private and custom – made set of rules for dividing the couple's property should they separate and divorce or die. In fact, a marriage contract can overlap in many of its functions with a Will. A cohabitation agreement is essentially the same thing as a marriage contract, but it's designed for people who intend to live together – or who are already living together.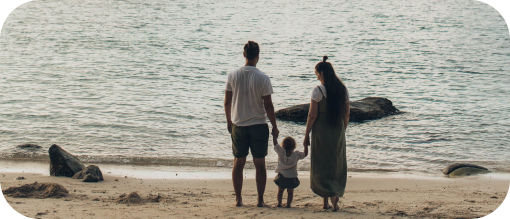 In every Canadian province, marriage creates an economic partnership, the fruits of which will be divided between the husband and the wife should the y decide to separate and divorce – unless a couple agrees otherwise in a marriage contract. A marriage contract allows couples to opt out of provincial law with respect to property.
A marriage contract, if drafted and signed properly, is legally binding. In order to have a properly drafted and executed agreement, you must follow four simple rules:
The agreement must be in writing;
The agreement must be in writing;
The agreement must be in writing;
The agreement must be in writing;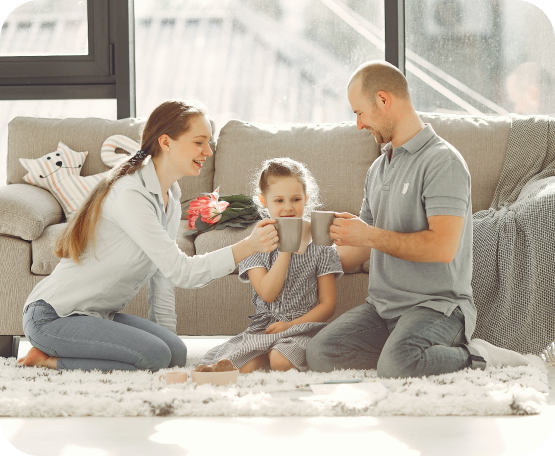 Why You Need a Family Law Lawyer to Draft a Prenuptial Agreement
While there may be "do - it - yourself" Prenuptial Agreement forms available online, drafting a Prenuptial Agreement that truly meets the needs of you and your partner should be done by an experienced family law lawyer.
Online Prenuptial Agreement forms are not able to foster the same discussions or raise your awareness of issues or Ontario Family Law nuances that a lawyer can. In the event of Divorce, the terms laid out in these Prenuptial Agreement forms may be difficult to enforce because of the absence of independent legal advice and financial disclosure. To fully prepare yourself for married life and any future that may lead to, consult a LawVo family law lawyer.
Separation Agreement
A separation agreement is a written contract between you and your ex partner which stipulates your agreement regarding all of the legal issues. If entered into properly, a separation agreement is legally binding and enforceable. It may deal with a number of issues including parenting schedules, decision – making for the children, child support, spousal support and division of property. Some people correctly rendering the separation agreement unenforceable. Fixing homemade separation agreements can be costly, es pecially if you have to go to court to be rectified. It is less expensive to do it correctly from the beginning with the help of our LawVo family law lawyer. We make legally enforceable agreements that are long – lasting and are in in compliance with the law. Another benefit of such agreement is that once you sign your separation agreement, then you can proceed with a divorce on an uncontested basis, saving you money.
Divorce
Even if your divorce is uncontested and relatively low drama, making long – term decisions should not be rushed or taken lightly. To make good choices, it's important to understand how the divorce process works, how long it takes and your rights and responsibilities. Divorce can require you to assemble financial information, file documents in the proper jurisdiction, negotiate with your spouse and a slew of other potentially overwhelming tasks. You don't have to go it alone. Working with a LawVo family lawyer that can answer questions, guide your decision making and help you prepare documents can make your life much easier.