Personal injury
Personal injury law (also known as "tort" law) allows an injured person to file a civil lawsuit in court and get a legal remedy ("damages") for all losses stemming from an accident or other incident.
The purpose of the personal injury system is to allow the injured person to be compensated financially or "made whole" after he or she has suffered harm due to someone else's negligent or intentional conduct.
What Constitutes Personal Injury?
Personal injury claims cover a wide variety of situations and different types of accidents. You may have been injured in a car accident, by slipping and falling on someone's property, or bitten by a neighbor's dog.
All these things are considered personal injury and the level of your injury can make big a difference in processing your claim.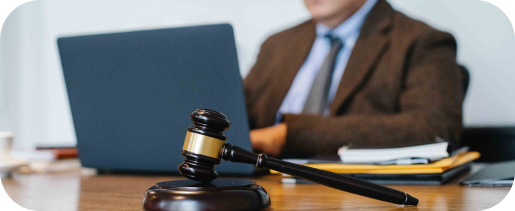 There are a wide variety of different situations where personal injury rules apply:
Accidents. Personal injury rules apply in situations where someone acts in a negligent manner, and that carelessness causes harm to another person. Examples include car accidents, slip and fall incidents, and medical malpractice, among other types of cases.
Defective Products.
 When a vehicle component, consumer product, medical device, pharmaceutical, or other product is defective or unreasonably dangerous, anyone harmed by use of the product might be able to file a product liability lawsuit against the manufacturer.
Intentional Acts. Personal injury laws apply in situations where a defendant's intentional conduct causes harm to another person. Examples of this include assault and battery, and other intentional torts.
See more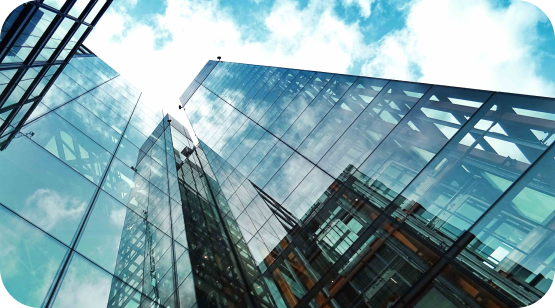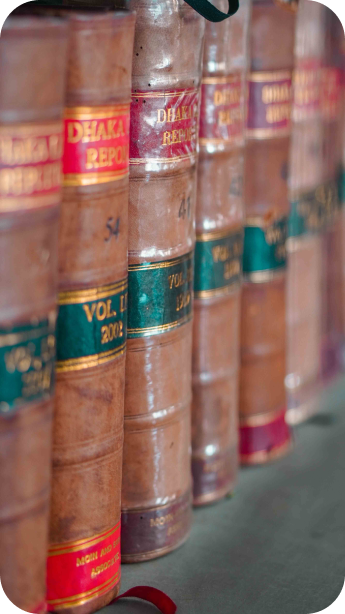 In Canada, you are entitled to monetary compensation if you have been involved in an accident through no fault of your own, and the accident has resulted in an injury. The monetary compensation (commonly referred to as damages) is supposed to cover, among other things:
Medical bills incurred
Lost wages
Emotional suffering
Physical pain
Mental anguish
Diminished quality of life
Loss of support and companionship
Disability accommodations for your home and vehicle
The injuries that you can seek compensation for include dismemberment, significant scarring or disfigurement, bone fractures, significant limitation or loss of a body organ, and serious injuries like herniated discs that require expensive surgery. Note that you can also seek compensation in case of the death of a loved one.
Hire a personal injury lawyer or handle your own claim?
Do you need a personal injury lawyer? Many people handle simple injury claims on their own, but you do so at your own peril by leaving a significant degree of compensation on the table by not understanding your rights. You should also talk to a LawVo personal injury lawyer before making the decision.
He/she will have the training and experience necessary to properly guide you. Hiring a lawyer for the entire process, be it a claim or a lawsuit, also allows you to heal from your injuries and increases your chances of getting a good compensation.